INT.E.G.RA.'s new headquarters at 15 Via Unità d'Italia in Sestri Levante is now operational!
Didn't get a chance to attend the Regulatory Day on October 17?
No problem: it was just the first of many future days dedicated to optimal regulatory management of the cosmetic product and the best use of Dossier Manager.
The new location is also the new European Training Center for InVitro International testing methods, where you can get training on how to independently perform the only completely animal-free in vitro efficacy and safety tests on the market.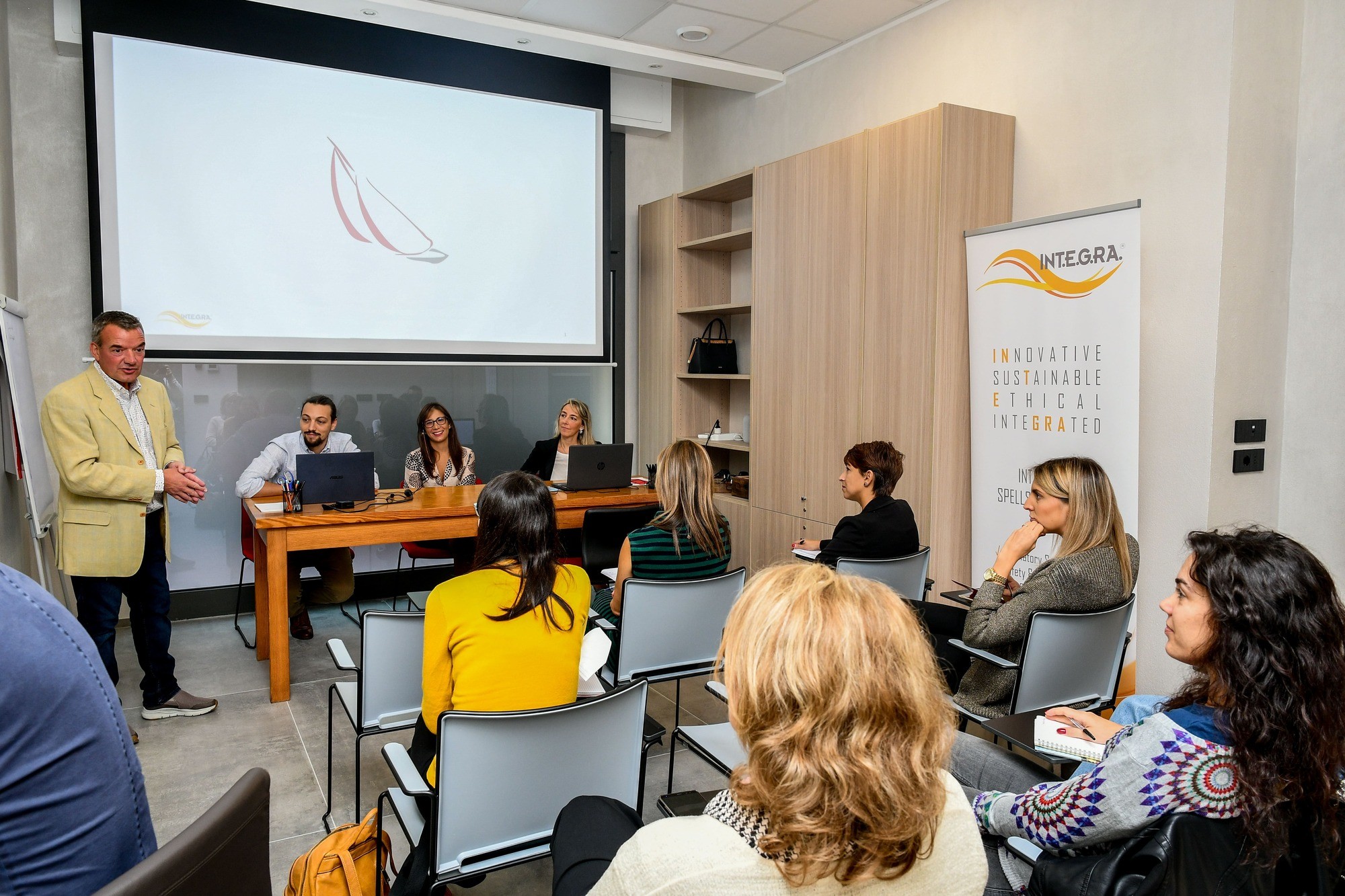 Davide Facchini, president and founder of INT.E.G.RA., presents the Day.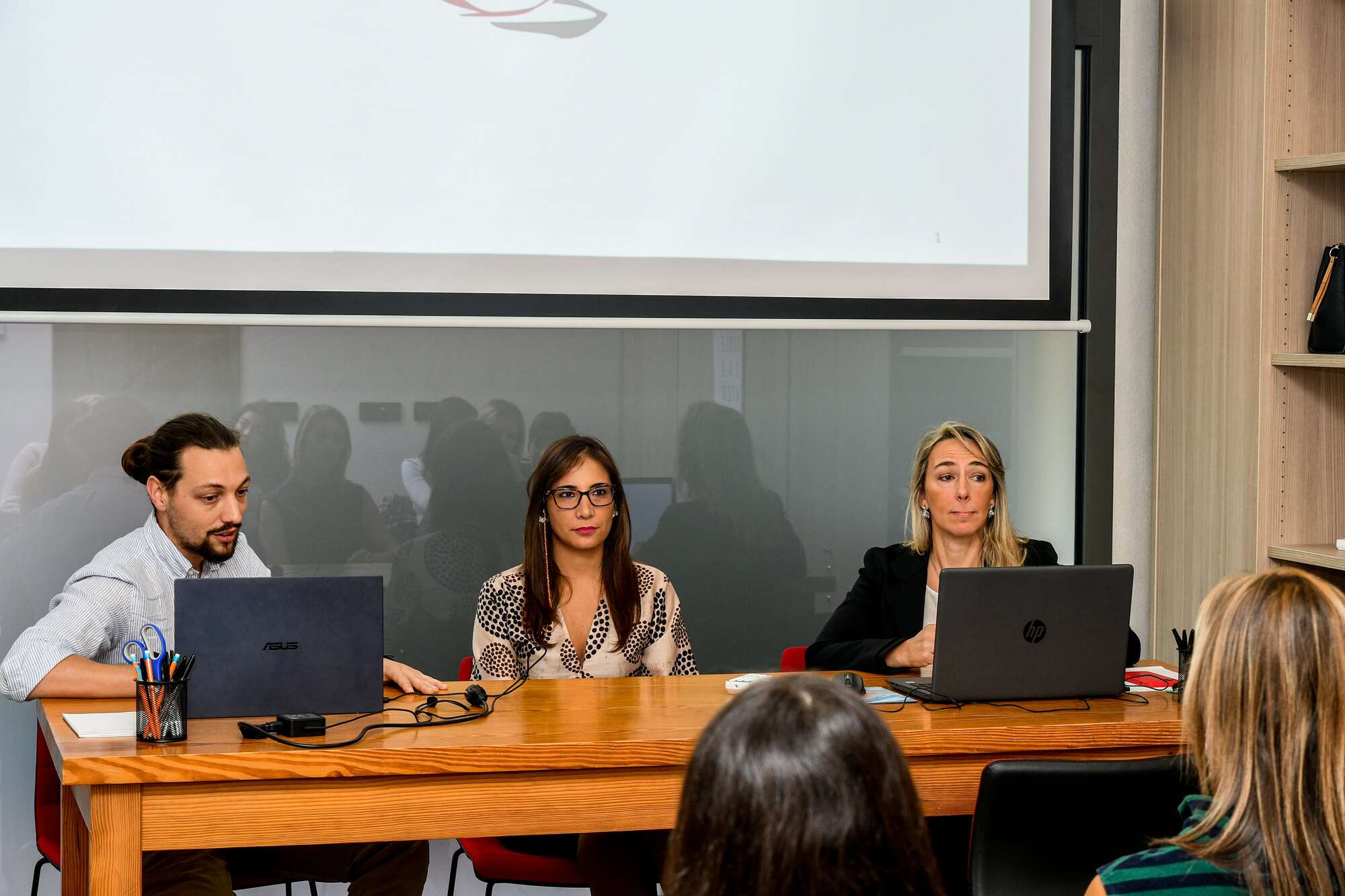 The Day's speakers: Dr. Leo Salvi, INT.E.G.RA. Laboratory and Regulatory Manager, Dr. Floriana Pupino, INT.E.G.RA. Regulatory Staff, and Maira Facchini, Training and Support Dossier Manager.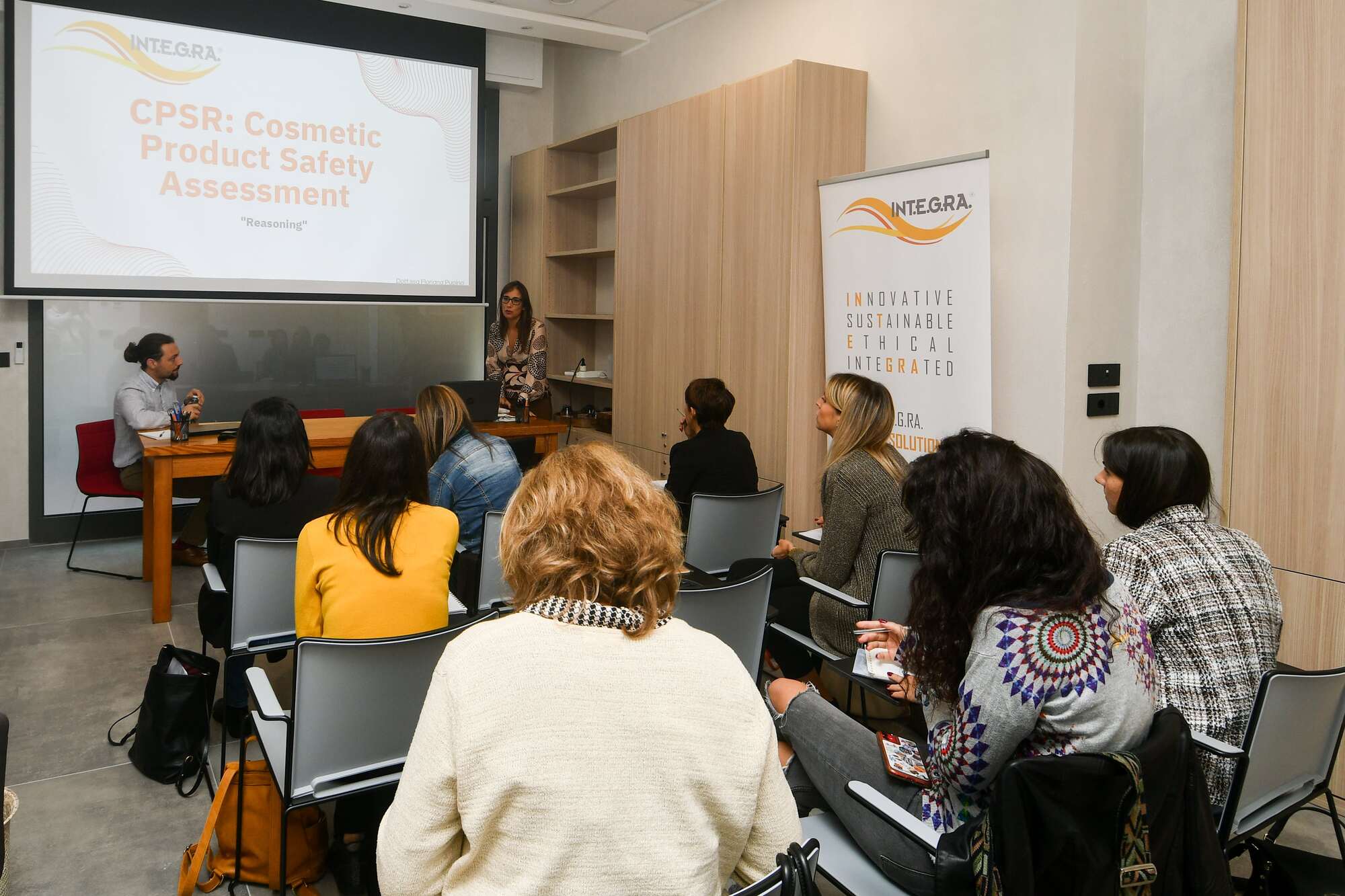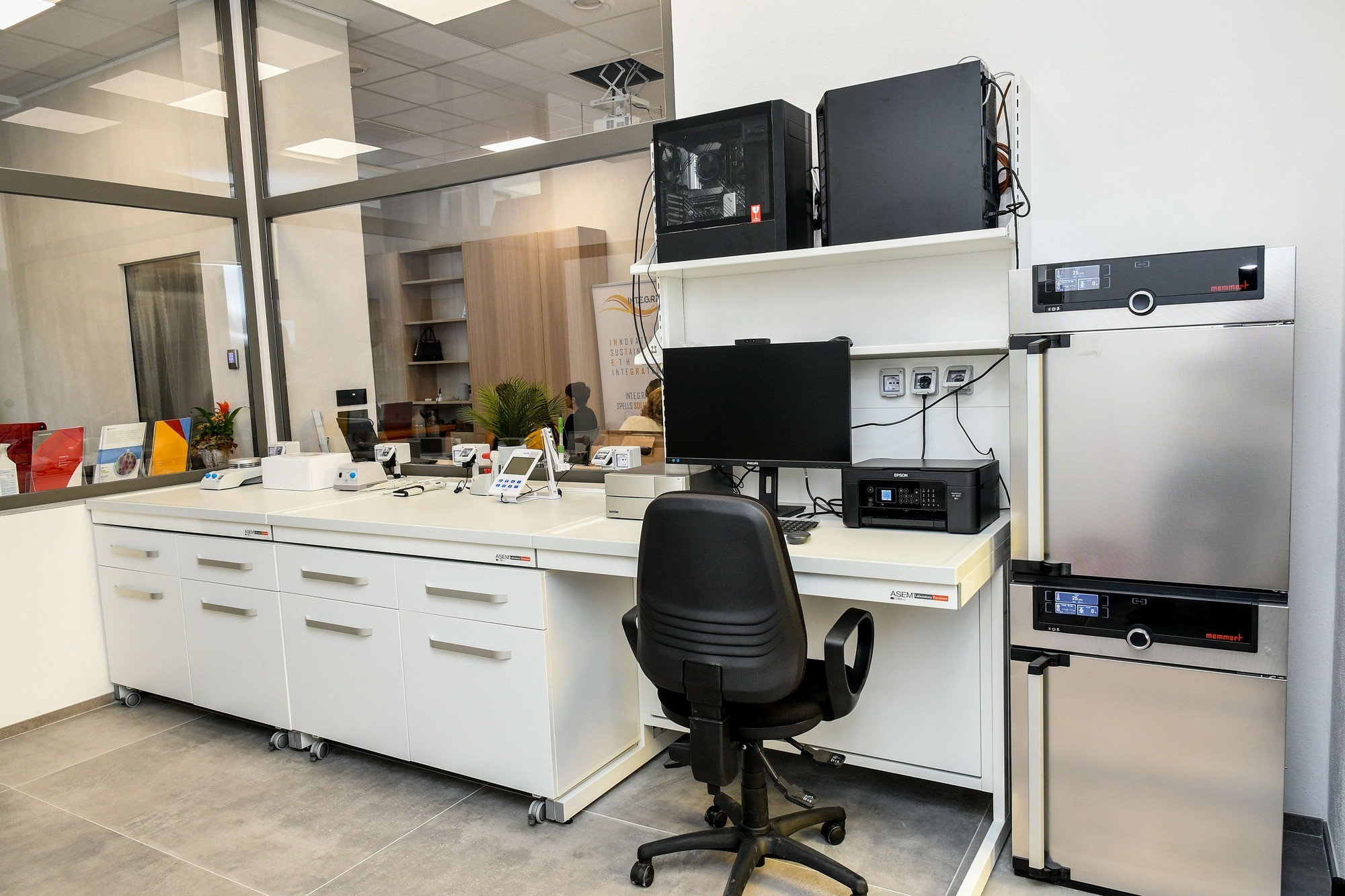 The new laboratory INT.E.G.RA.