Digital Marketing & Web Development
The challenges facing digital marketing are numerous and multi-faceted, ranging from helping customers build new capabilities, such as reprogramming their content creation processes, totackling inefficiencies in online processes to drastically increase productivity in customer acquisition and cross-selling.
In addition to definingnew rolesand responsibilitiesand contributing to the development of employees' skills, we address the problems of the technology infrastructure and identify potential partners for future collaborations.
We work with clients mainly in three main areas: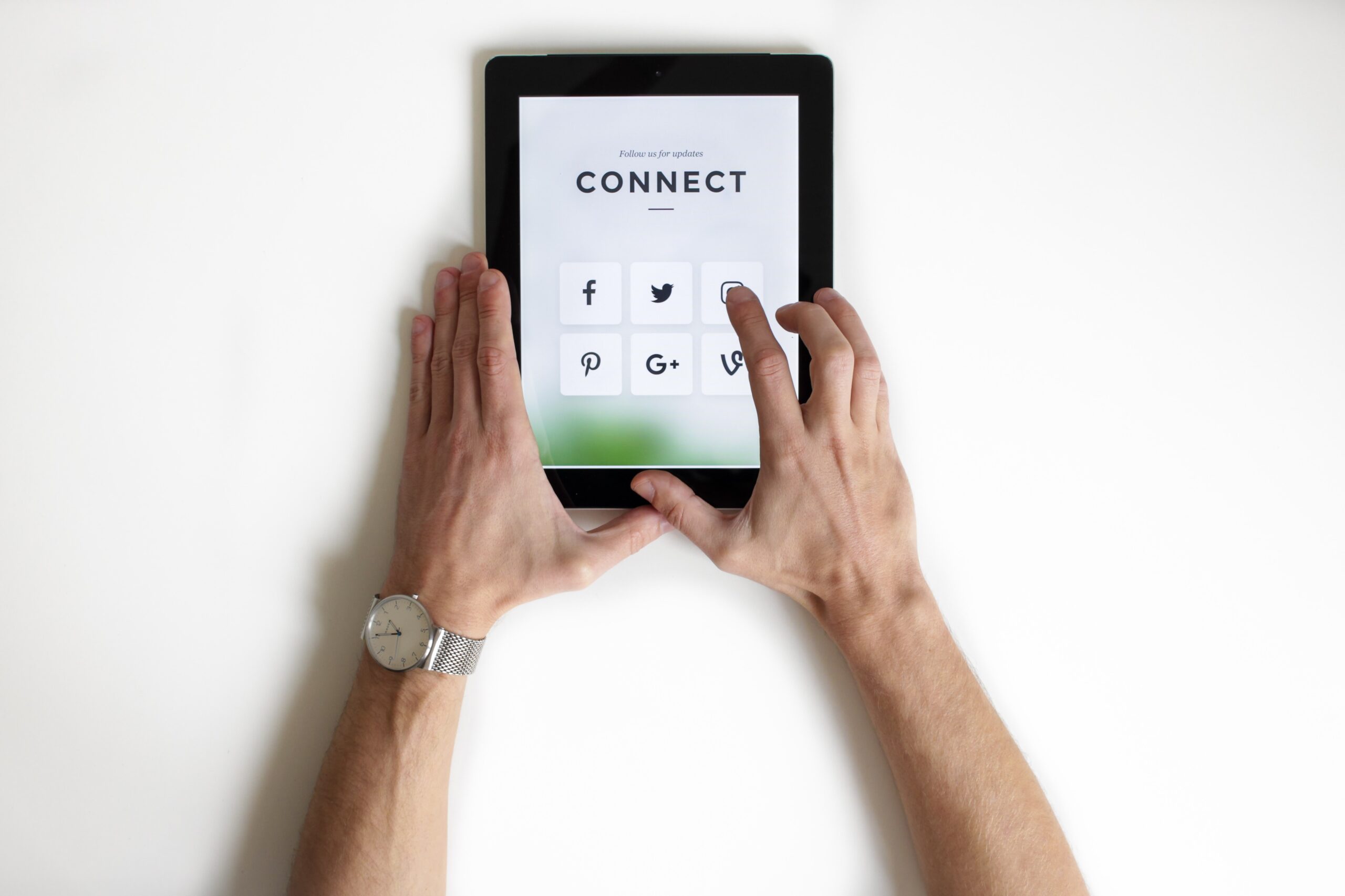 1. Using digital marketing to transform business effectiveness
We help customers increase sales productivity and their online performance.
This change involves mastering the multi-channel approach to develop new contact strategies, streamline processes and update internal capabilities.
2. Optimization of customer experience
We work with customers to integrate and validate the customer experience across all sales channels
. In doing so, we can create new service modelsand attract more customers.
We monitor the evolution of the customer's purchasing path and work to make the necessary changes to support new growth strategies.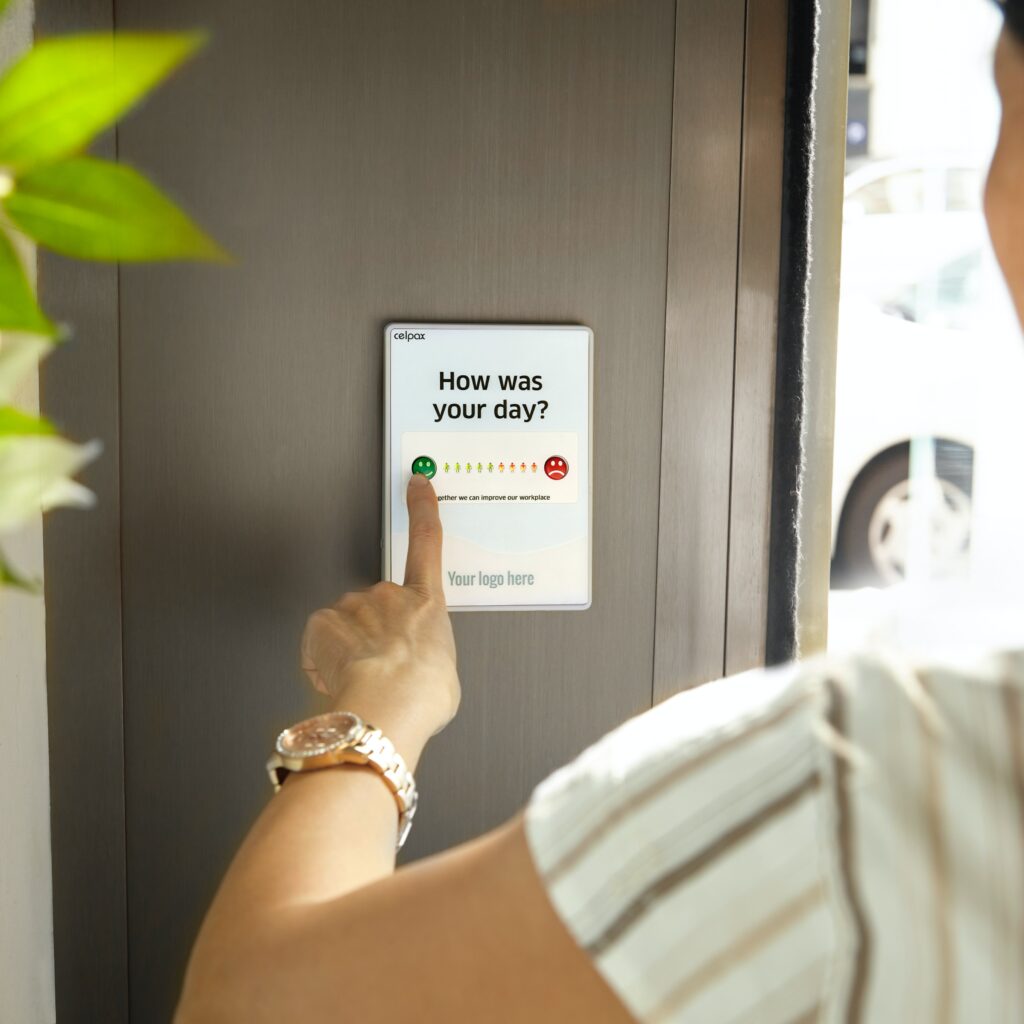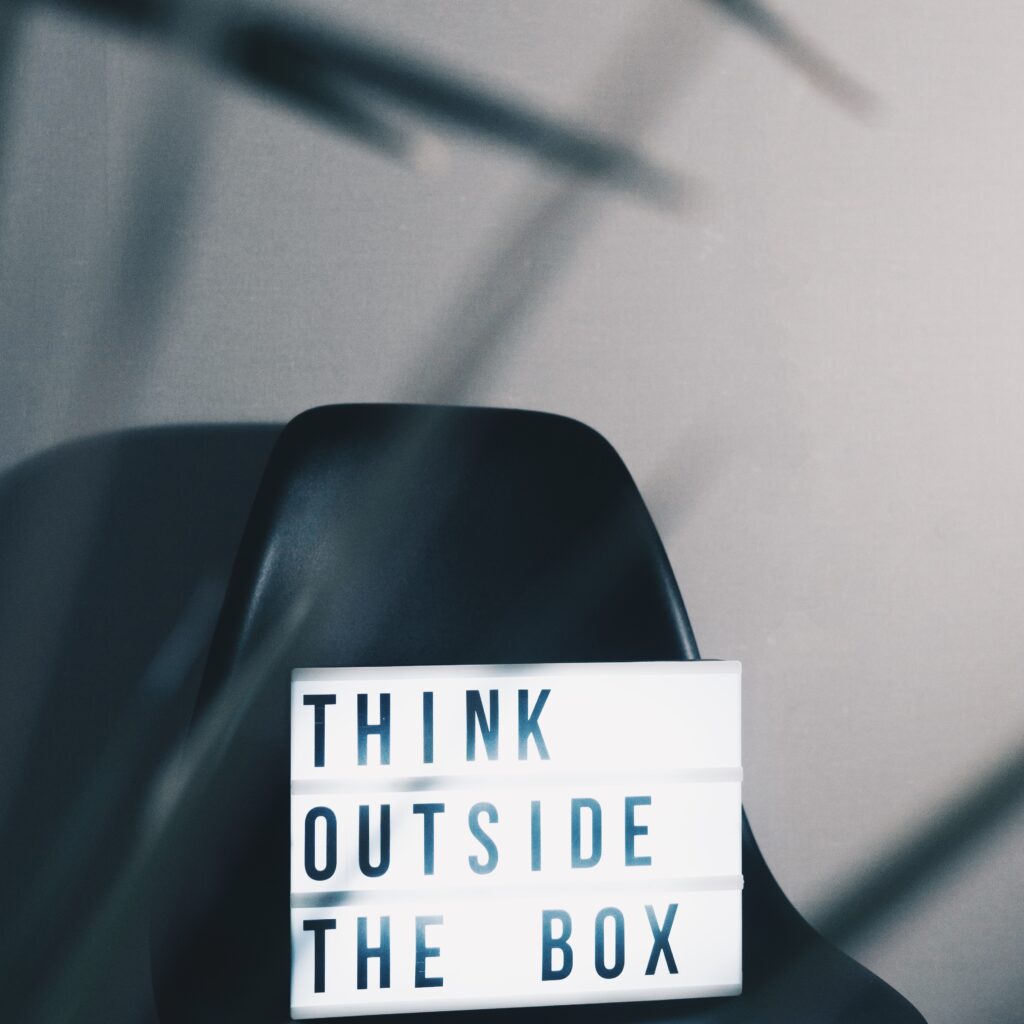 3. Development and implementation of new growth models
We design appropriate business models to seize new opportunities, combining digital insights with an integrated customer experience approach.
These new sources of growth can be new productsand services or new forms of mediathat better engage and convert existing online visitors.