Custom Analysis Organization
A complete testing strategy
Ironclad security of results, quick execution time and cost-effectiveness, these are the primary reasons that drive our customers to rely on us.
The importance of an optimal testing strategy
Our laboratories carry outCustom Made testing strategies specifically created around the peculiarities and needs of each individual tested product.
Testing on volunteers only as confirmation of in vitro tests
Volunteer testing is only used as a confirmation of the safety and effectiveness resultsobtained by the in vitro tests in the testing strategy.
This allows us to reduce the riskfor volunteers compared to other practices established in the industry.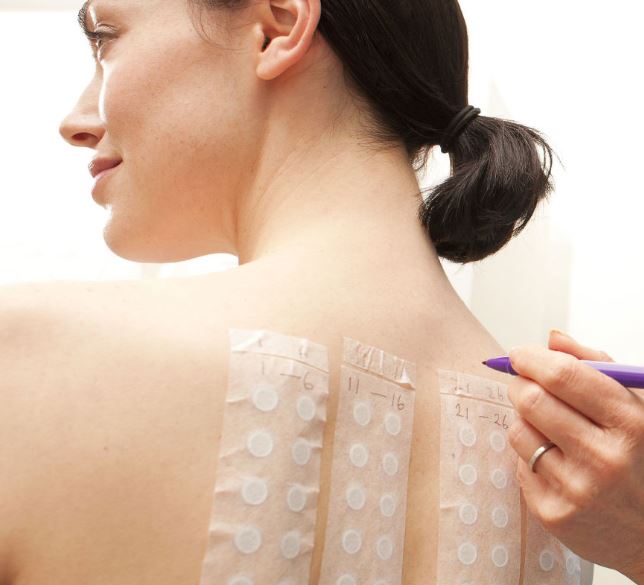 Safety
Efficacy
Marketing
Safety
In verifying the safety of your product C.A.O. laboratories implement the best and most advanced in vivo and in vitro testing strategies to ensure the best analysis service on the market.
Efficacy
Marketing
The eye is an extremely delicate organ.
Cosmetic products that may come into contact with it must be thoroughly evaluated, from a safety standpoint, by the Safety Assessor.
The testing of possible dermal irritation caused by a cosmetic product, among the evidence that the Company must produce for its Product Information File, is of fundamental importance.
Ethical models, new tests
INT.E.G.RA. is dedicated to the research, development and validation of in vitro tests to determine the beneficial effects of cosmetics: rejuvenating, healing and antioxidants.
Fill in the form and receive your quote in 24h