A strategy composed of an in vitro test with the Ocular Irritection® method and a subsequent,in-depth, ophthalmologic test on 10 volunteers.

Secure the people who will come into contact with the product during the testing phases, protecting their safety in the best possible way.
Get a complete picture of your product's eye compatibility traits.
Minimize the number of volunteers involved, limiting outpatient attendance to a minimum and reducing the possibility of Covid-19 infection.
The eye, one of our body's most extremely delicate organ, is protected by many elements: the orbit, the eyelids and the liquids produced by the tear glands and conjunctiva.
Cosmetic products that may come into contact with it must be thoroughly evaluated by the Safety Assessor.
Our strategy involves the use of Ocular Irritection, an in vitroeye irritation assessment method which has been internationally adopted for regulatory purposes thanks to its reliability and execution speed (OECD TG 496).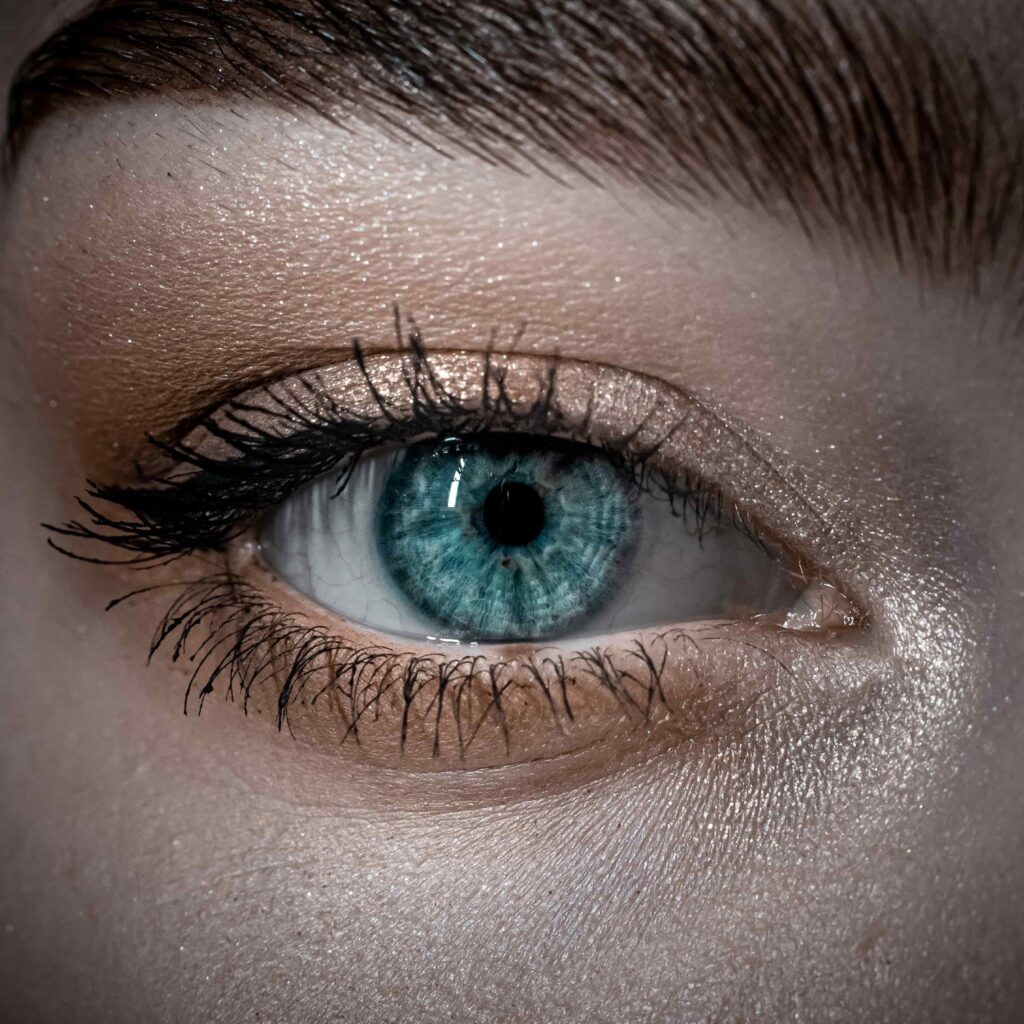 The protocols of this method are specially designed for cosmetic products and allows the detailed classifcation of the product's expected degree of irritation.
To complete the study, for products that have been classified as non-irritating or fall within a "borderline" categorization, the strategy provides for an in-depth opthalmologic test on a small number of 10 volunteers under the supervision of an ophthalmologist.
This test phase, lasting 14 days, is defined on the basis of the specific characteristics of the products under examination, such as: the type of product, the expected frequency of use, the instructions that will be reported on the label.