Dossier Manager is increasingly in demand by tomorrow's professionals.
It is for this reason that, as a contribution to the creation of a network of excellence and professionalism in the regulatory field, INT.E.G.RA. has established, in 2015, the Academy Project.
The Project makes free the use of Dossier Manager for any institution or institute that uses it for educational purposes.
This has allowed University and Professional Institutes to include Dossier Manager in their study plan and to better prepare students for their entry into the world of work.
Also this year, despite the difficulties caused by the COVID-19 pandemic, the Project was able to proceed without interruption thanks to the digitization of its educational processes.
In this month of September we have in fact participated, successfully and in a different way compared to the previous year, to two usual appointments in the most important training centers of the best cosmetologists of the near future in Italy.
Dossier Manager at the 2nd Level Master in Cosmetic Sciences, COSMAST, University of Ferrara
The dedicated video lesson, held by Davide Facchini, founder and creator of INT.E.G.RA. and Dossier Manager, has been made available to all students in the 2nd year of the course in Cosmetic Sciences at the University of Ferrara within its teaching platform in the Marketing section.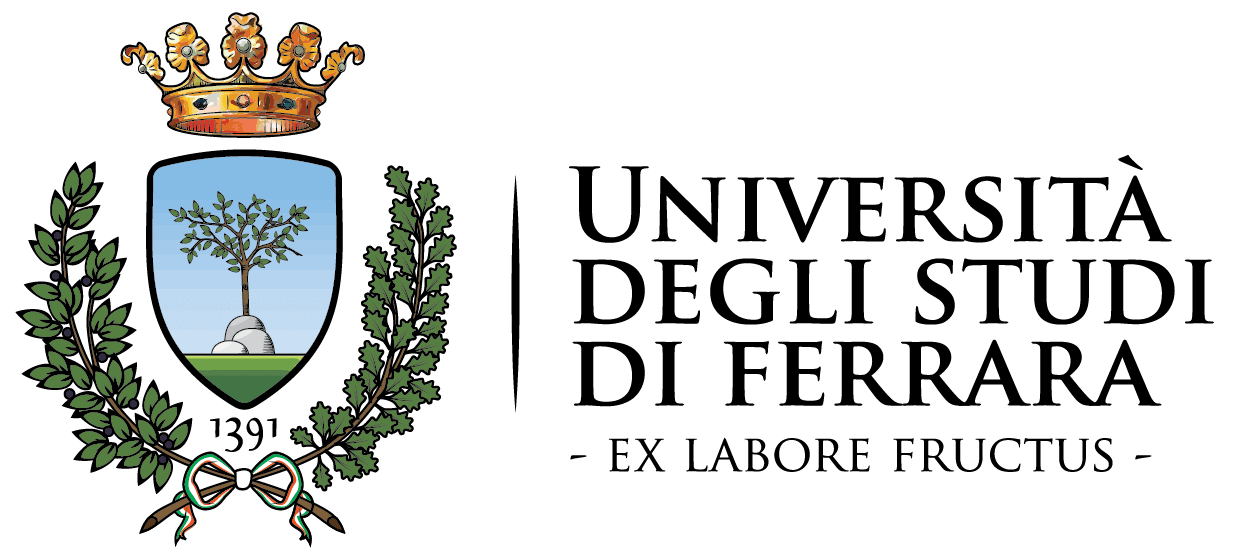 Dossier Manager at the Master in Cosmetological Sciences of the University of Pavia
Dossier Manager also renewed its presence at the University of Pavia with the online course entitled "D-Lab (Development Lab) Dossier Manager; an efficient method of managing the development of cosmetic products".
The course was organized with a theoretical part held by Davide Facchini, and a practical part, coordinated by Maira Facchini, Antonio Lazzarini and the technical staff of INT.E.G.RA.
The practical part was held online and with the use from home by all the students of the installation in CLOUD of the software Dossier Manager.
The exercise was very productive and the online participation allowed the maximum interaction between students and teachers.