Discover Ocular Irritection® 496 and Dermal Irritection, the quick, easy and fully in vitro alternative to volunteer testing for cosmetic products and ISO 10993-10 and ISO 10993-5 testing for medical devices.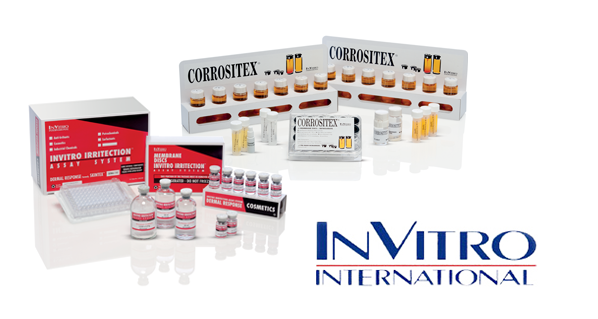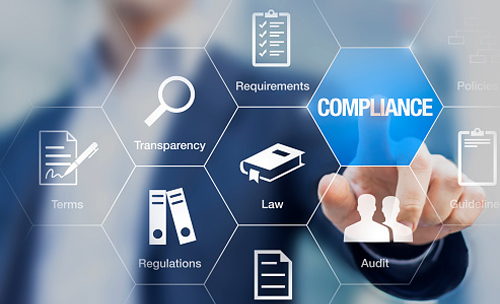 The Irritection® test system is a standardized, quantitative in vitro test method that uses relevant macromolecule changes to predict eye and skin irritation of both liquid and solid chemicals, mixtures and product formulations.
Ocular Irritection®, besides being OECD 496, is also the first Test Guideline to be totally animal free and in-chemic, while Dermal Irritection® uses the same identical method and procedures.
Irritection® results can be obtained in just 1 day, much faster than the standard several weeks required for in vivo studies.
Easy to use, even on your own
If, instead of commissioning them, you would like to carry out the tests yourself, we would be, as European Training Center of InVitro International, happy to assist you with online training and the provision of testing kits and any equipment you need.