As co-owner for Europe of InVitro International, INT.E.G.RA. has taken over the years the legislative procedure for the acceptance of their in vitro methods in the European Union.
This is why we are pleased to announce that Ocular Irritection® has been adopted by the OECD and is available for immediate global use according to its Test Guideline (TG 496).
OI® is the first OECD Test Guideline 100% a-cellular, animal & cruelty free, and the first adopted TG presented by Italy.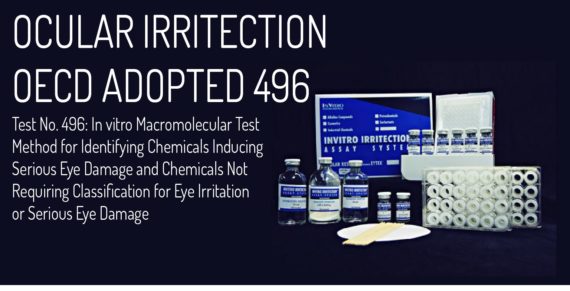 Recommended by the OECD as a first test for both Bottom-Up and Top-Down strategy
First OECD 100% chemical test