Pioneers of alternative tests
INT.E.G.RA. is partner to InVitro International, a pioneer company in the development and application of in vitro methods. Their products are cost-effective laboratory kits that allow accurate and cost-effective detection of irritants or corrosives.
As co-owner for Europe, INT.E.G.RA. has also taken charge over the years of the legislative procedure for the acceptance of InVitro's methods in the European Union.
Innovative, efficient, totally animal free, the best investment on the possible future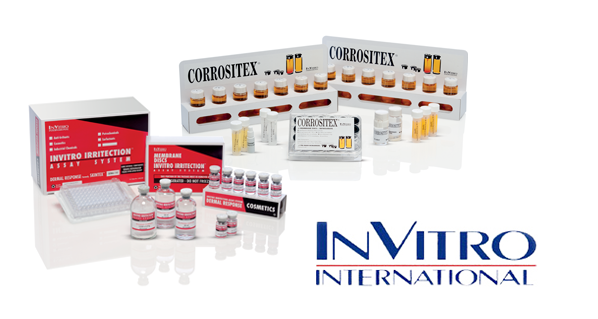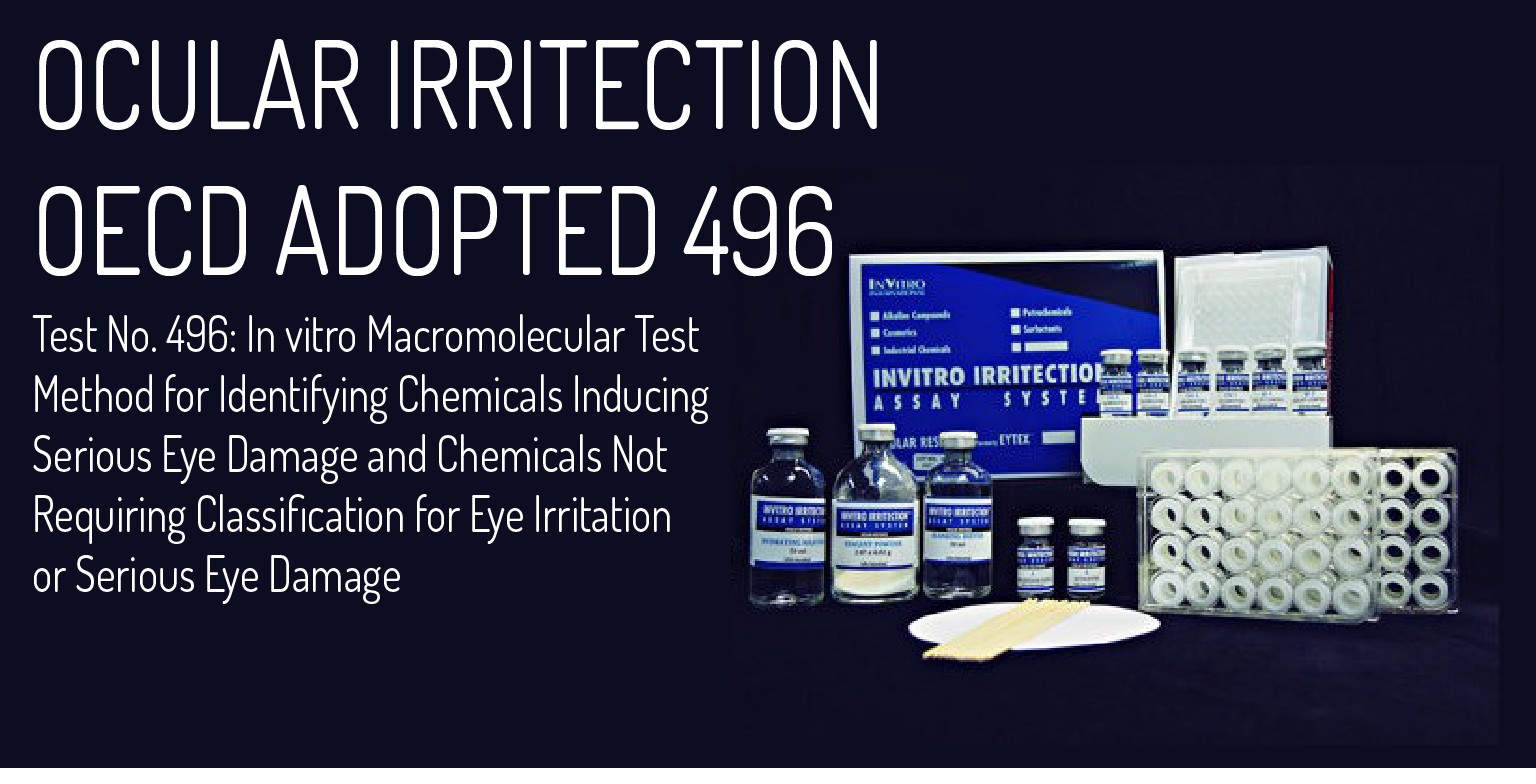 INT.E.G.RA. is the exclusive distributor of InVitro International kits for its customers in over 23 countries in Europe.
We are the InVitro international European Traning Center: the only center in Europe authorized to provide training courses on InVitro international methods.