Custom Analysis Organization
Una strategia di testing completa
Sicurezza dei risultati, rapidità di elaborazione ed economicità dei propri sforzi, sono questi i motivi primari che spingono i nostri clienti ad affidarsi a noi.
CAO si è sempre occupato di test in vitro con l'obiettivo di soddisfare i bisogni dell'industria cosmetica e di dimostrare la sicurezza e l'efficacia dei propri prodotti.
Forti del nostro know-how in materia, abbiamo deciso, per completare l'offerta e per ridurre ancora di più gli sprechi, di introdurre nella nostra offerta anche altri metodi d'indagine come, per esempio, il test su volontari. I test su volontari saranno utilizzati solamente in coda ai test alternativi proposti nella strategia di testing e avranno lo scopo di conferma della sicurezza e dell'efficacia, ponendo i volontari a minor rischio rispetto alle pratiche consolidate dell'industria.
The importance of a correct testing strategy
In the creation of a product, one of the critical success factors, even more than its attractiveness on the market, is its safety towards the consumer.  In accordance with Regulation 1223/2009, companies are committed to placing the health of the end user at the center of decisions throughout the cosmetic chain.
I nostri laboratori effettuano strategie di testing Custom Made create appositamente attorno alle peculiarità di ogni singolo prodotto testato.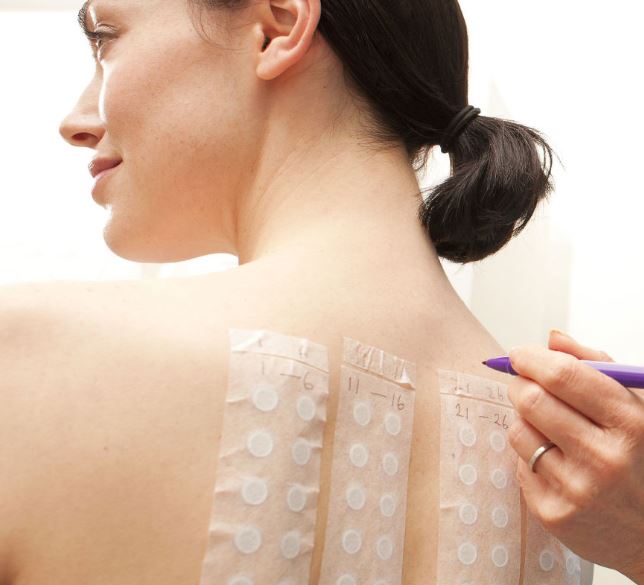 Safety
In verifying the safety of your product, our laboratories implement the best and most advanced in vivo and in vitro testing strategies to ensure the best possible results and analysis..
.
Efficacy
To evaluate the effectiveness of products e dispositivi destinati all'uomo e studiarne i propri meccanismi d'azione, C.A.O. si avvale sia di strumenti d'analisi sviluppati in collborazione con DISTAV che di quelli adottati adottati dalla comunità internazionale. 
Marketing
Why decide for yourself if your customers will be the ones buying?
The consumer panel of our Beauty & Wellness Community is ready to test your product before it reaches the market. 
Modelli etici, nuovi test
INT.E.G.RA. e il DISTAV, il Dipartimento di Scienze della Terra, dell'Ambiente e della Vita dell'Università di Genova, collaborano insieme nella ricerca, messa a punto  e validazione di test in vitro per determinare gli effetti benefici di cosmetici: ringenerativi, rimarginativi e antiossidanti.
Fill out the form and receive your quote in 24H